The Theology Concentration
enables participants to explore new directions that have emerged since the removal of theology as a dogmatic discipline from most liberal arts curricula. The focus is on how the divine or ultimate is conceived.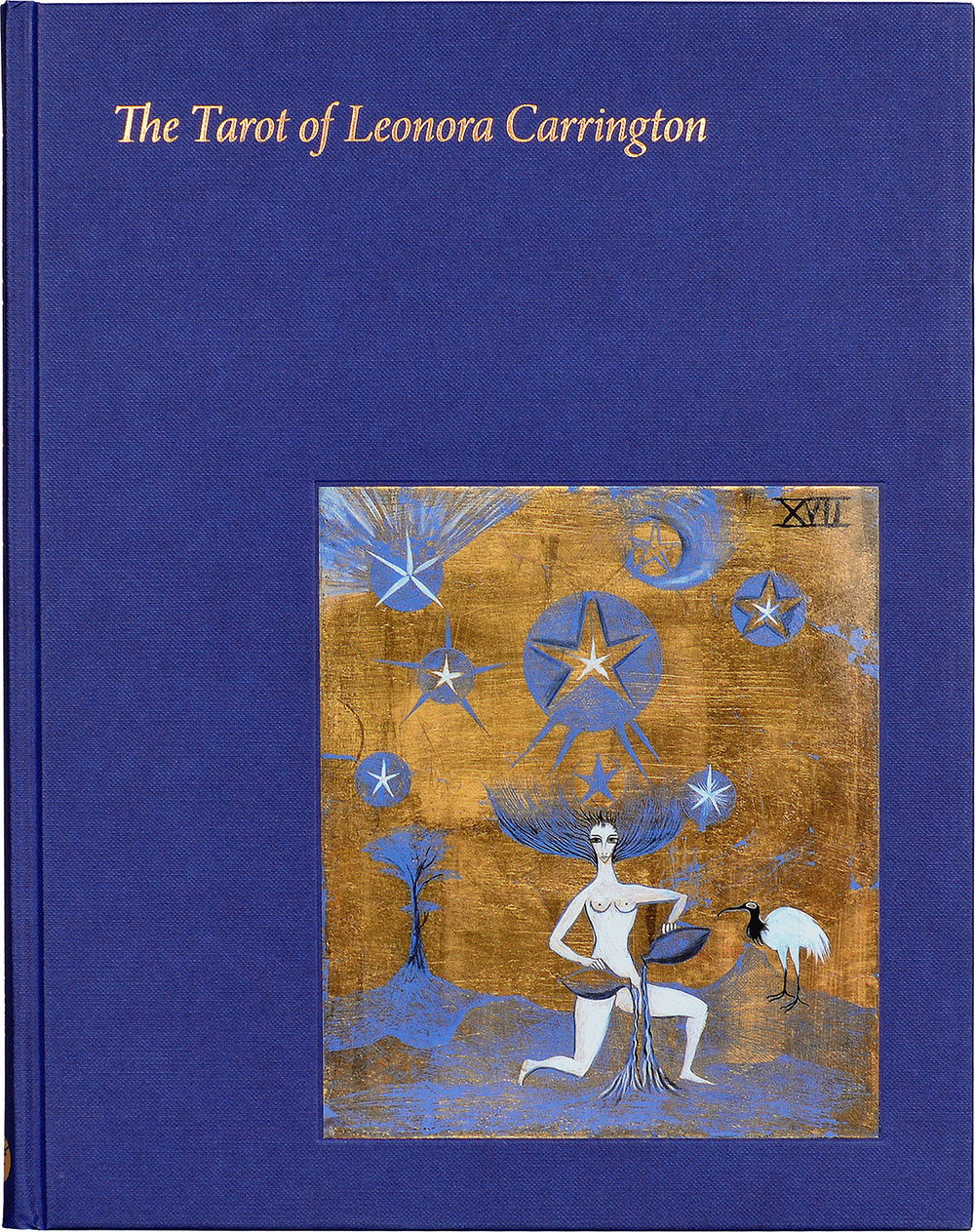 Faculty Publication Spotlight
The Tarot of Leonora Carrington
By Susan Aberth and Tere Arcq
The British-born artist Leonora Carrington (1917–2011) is one of the more fascinating figures to emerge from the Surrealist movement. The magical themes of Carrington's otherworldly paintings are well known, but the recent discovery of a suite of tarot designs she created for the major arcana was a revelation for scholars and fans of Carrington alike. This tantalizing discovery, made by the curator Tere Arcq and scholar Susan Aberth, Edith C. Blum Professor of Art History and Visual Culture at Bard College, has placed greater emphasis upon the role of the tarot in Carrington's creative life and has led to fresh research in this area. The Tarot of Leonora Carrington (Fulgur Press, 2020) is the first book dedicated to this important aspect of the artist's work.